Student Assistance Program
How can this Student Assistance Program help you during the COVID-19
situation?
Student Assistance Program provide you an access to a support center 24 hours a day, 7 days a week. 
This tool offers a variety of consultation services provided by specialized professionals. You will be able to receive psychological and legal support, or even advice for your health and budgetary organization.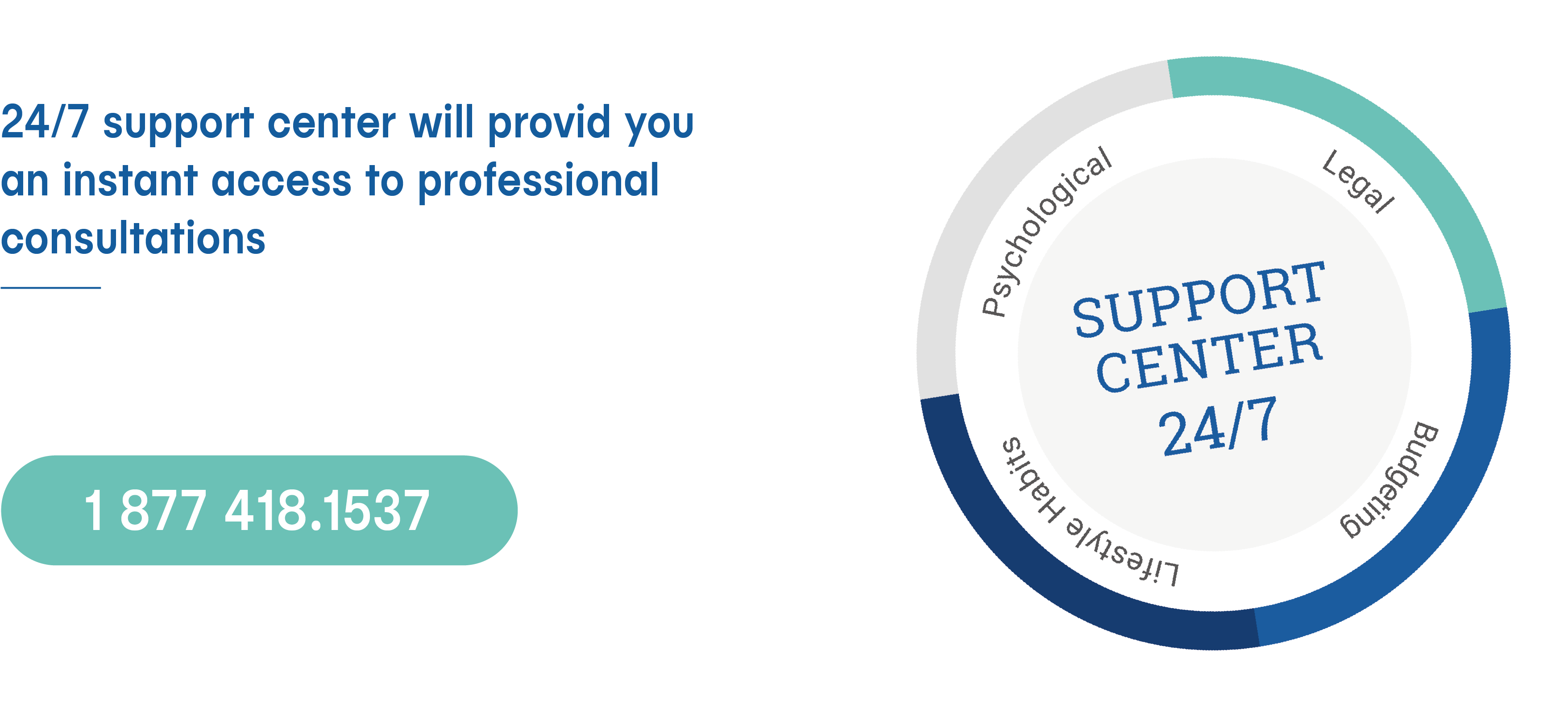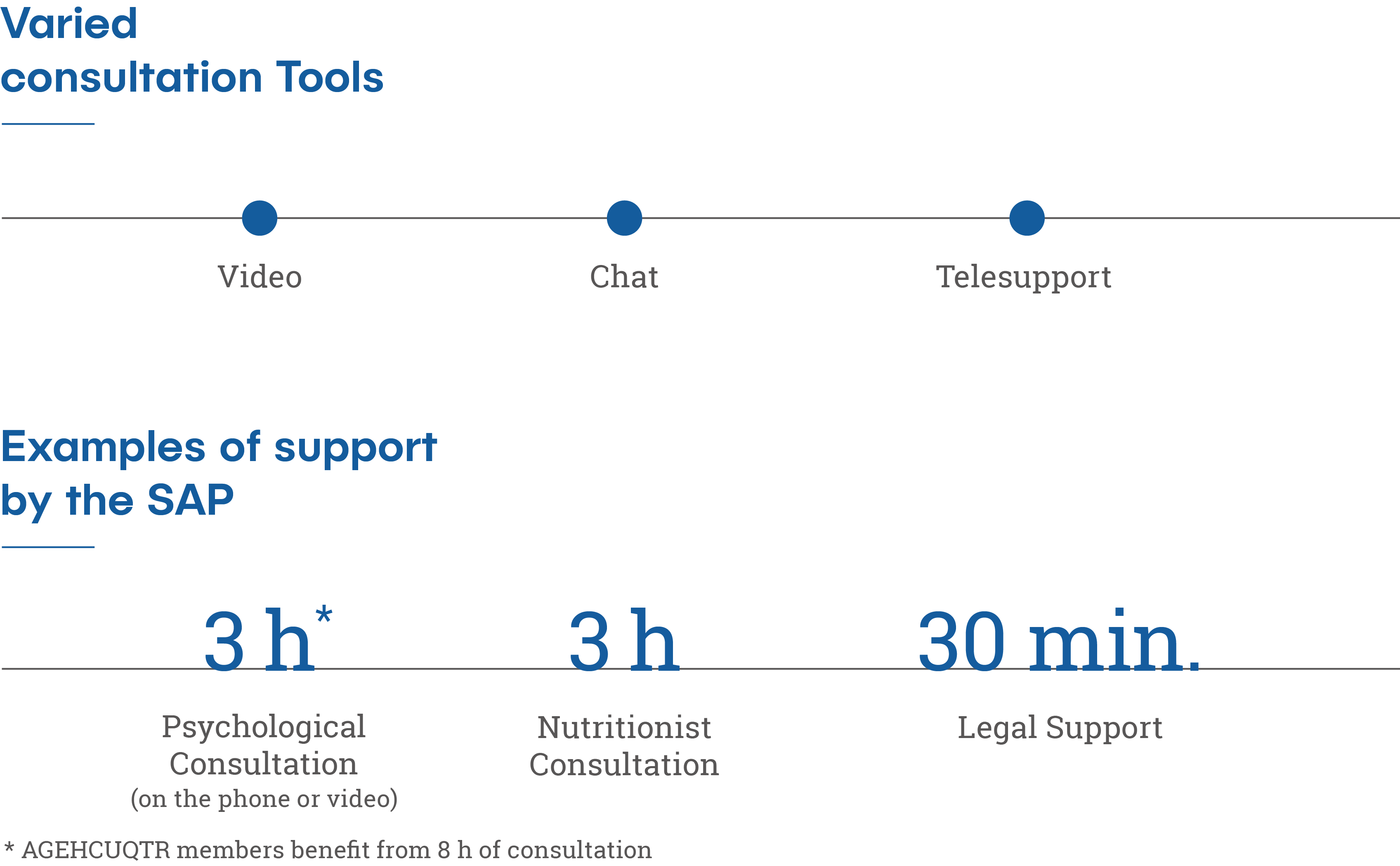 For more information, or if you encounter any issues, do not hesitate to contact the Major Plan team at student@majorplan.ca
Concerns about COVID-19 can be overwhelming, and some people may experience stress and anxiety. SynerVie has released a COVID-19 information package, as well as webinars to support you and give you the tools you need to help keep your spirits up and take care of yourself during this difficult time. Consult the summary document of the COVID-19 kit or log on to the web portal for all the advice.
COVID-19 Web Self Screeming Tool
You also have access to a COVID-19 self-screening web tool. Click on the following link to access it and start your self-assessment test.
Lifeworks Web Portal and Mobile Application
Sign up for free at the SynerVie web portal and/or mobile app for access to all the diverse support tools, a documentation center, online consultations and more.
Visit the web page Get your credentials to learn the necessary information to get your access to Lifeworks Portal or write to us at student@majorplan.ca for your credentials to log in to the portal and the application.
Advice, support and digital content
News feed
Toolbox
Video and audio clips
Online chat
And more!