Why Choose the Major Plan?
Since 2004, the Major Plan has been offering a full range of insurance plans designed to meet different needs. Currently, we serve over 180,000 members.
A Plan That Meets Your Needs
Major Plan stands out by offering an approach focused on your needs while respecting your realities. It will be our pleasure to support you in the development of your plan, without forcing you to choose a single configuration!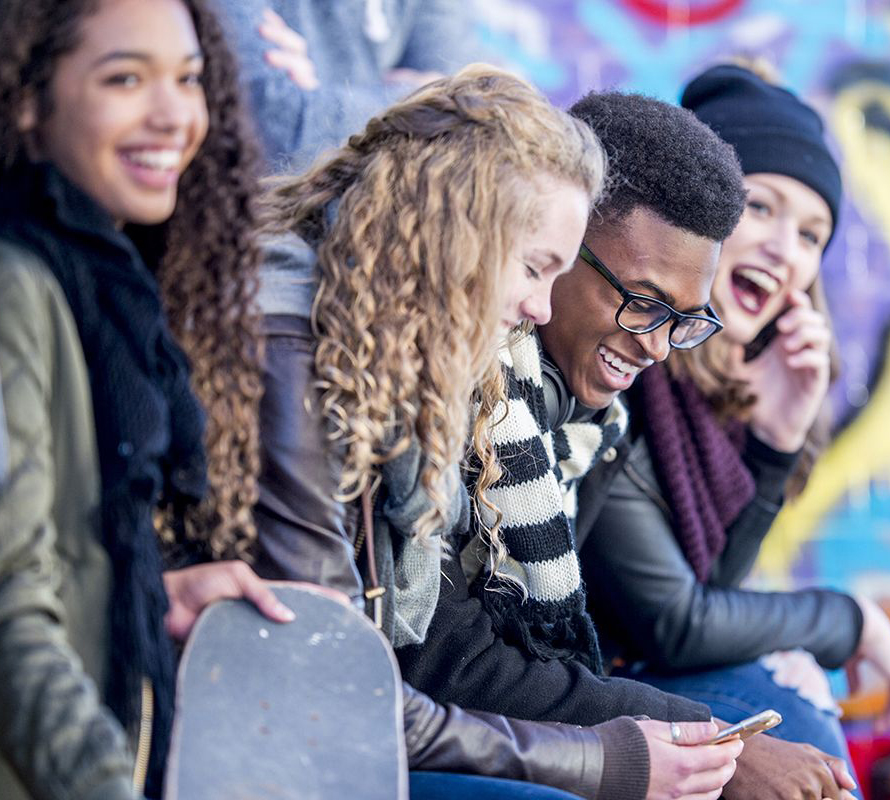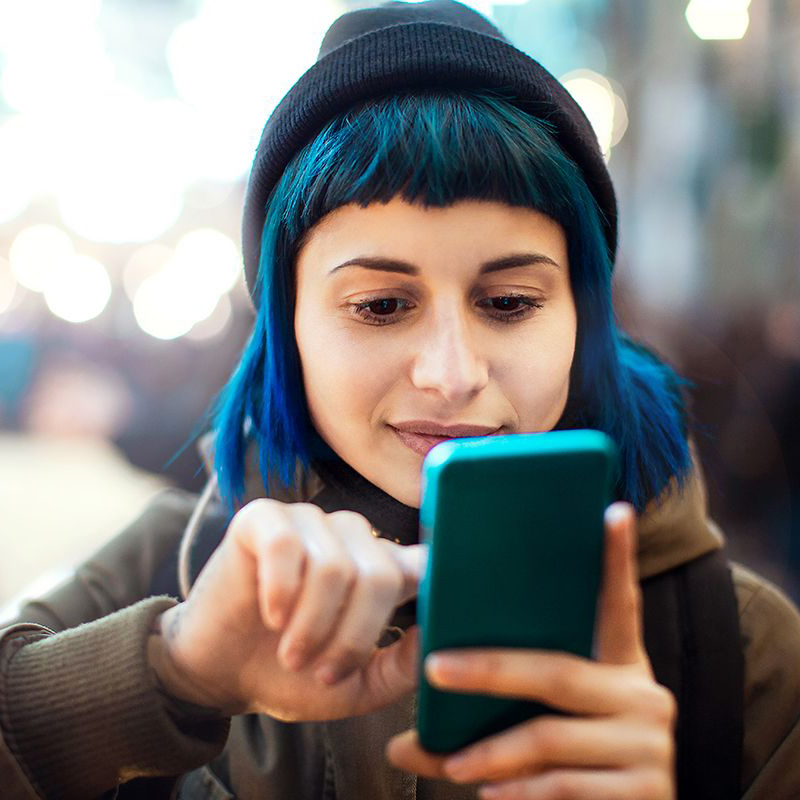 Turnkey Service, with Integrity
Major Plan stands out for its desire to offer your members service with a human touch, adapted to their reality. Our team consists of customer service professionals, students, and former members of student movements.
Innovation Is at the Heart of Our Actions
Major Plan stands out through its desire to innovate in order to meet the specific needs of student association members. In Quebec, we have been forward-looking on many aspects.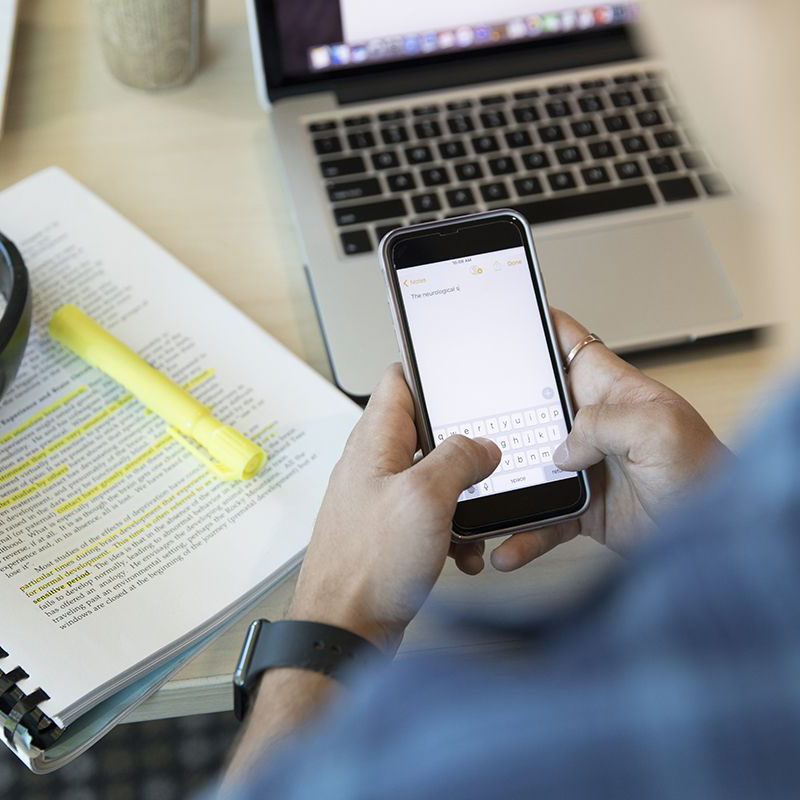 You would like to collaborate with us
Or simply learn more about us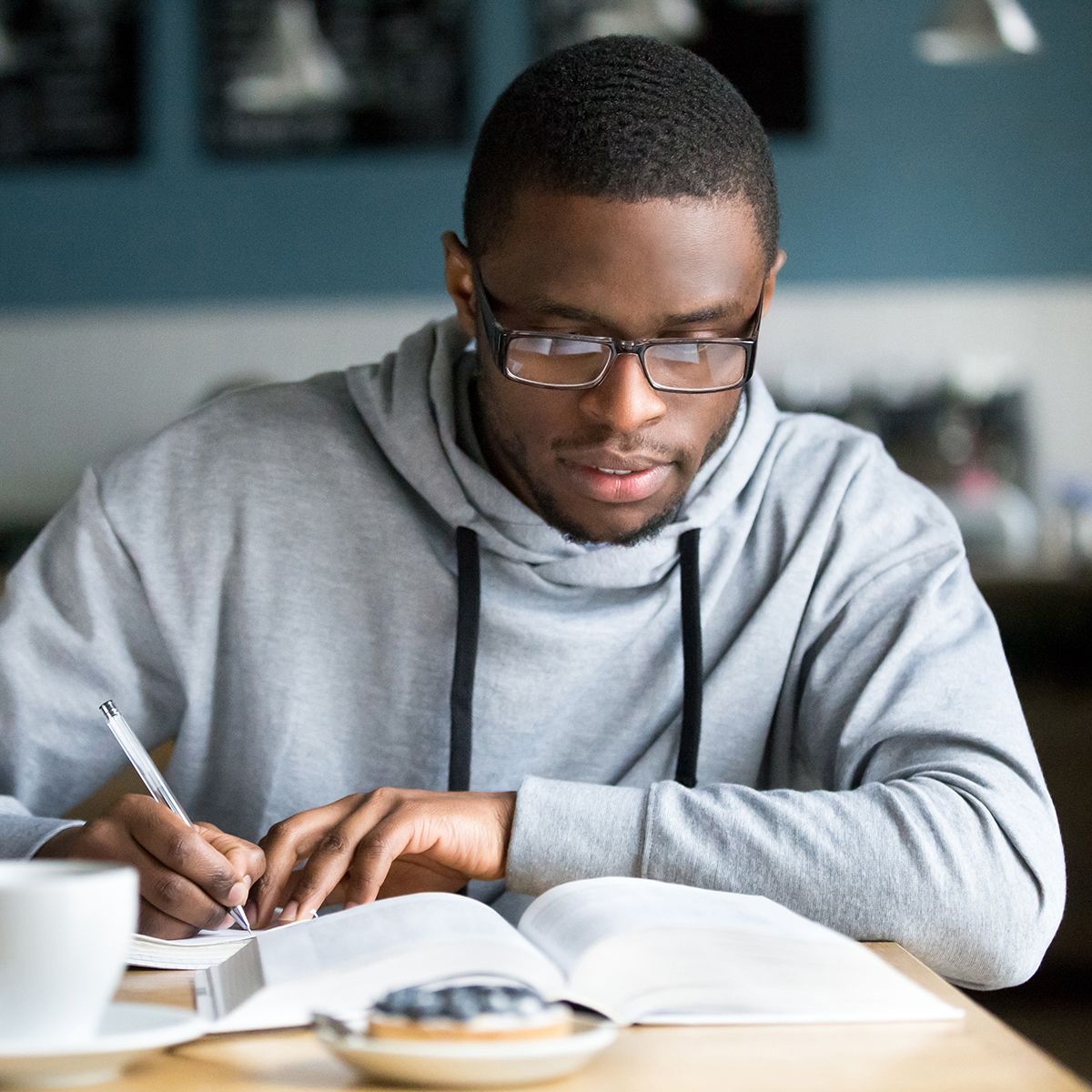 The Major Plan Offers More
Beyond the personalized turnkey service and the constant innovation, the Major Plan provides benefits to the associations with whom it collaborates that few organizations can offer.  
Major Plan Offers Different Plan Types
Our expertise and our willingness to let you to control all aspects of your plan allows us to offer you the option of choosing between all three existing plan types.
Selection of the plan type will take place after an assessment of your needs and realities. This process must be carried out by a licensed professional. Major Plan can administrate your members' claims, no matter their plan type.
In this type of plan, the risk is borne by the insurance company and not by the association. Withholdings are property of the insurance company.
NB: Major Plan has no exclusivity agreements with any insurance company and is dedicated to working with a diversity of providers to fulfil its role as broker.
In this type of plan, the risk is borne by the insurance company and not by the association. Withholdings remain the property of the association. This type of plan is not very common among student associations.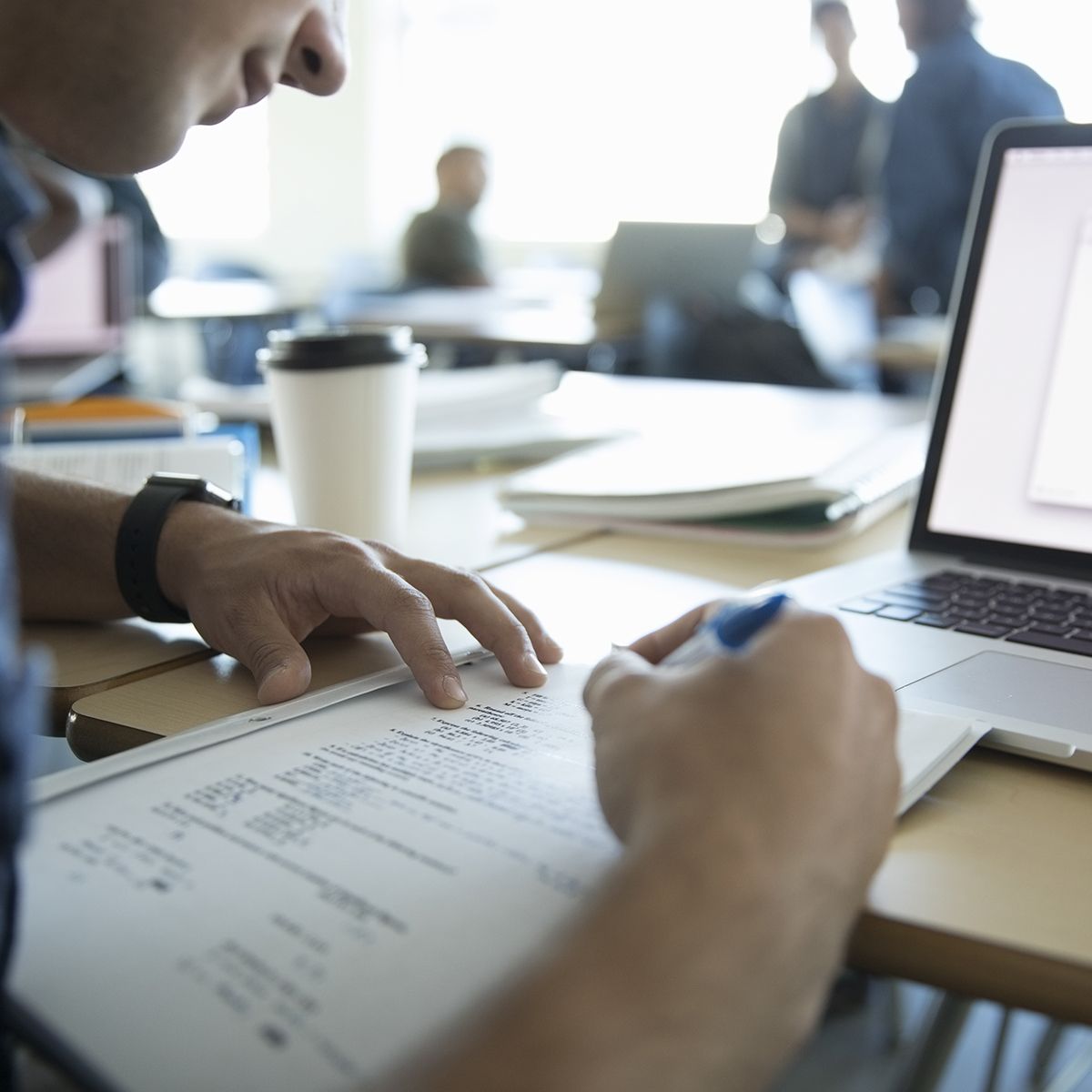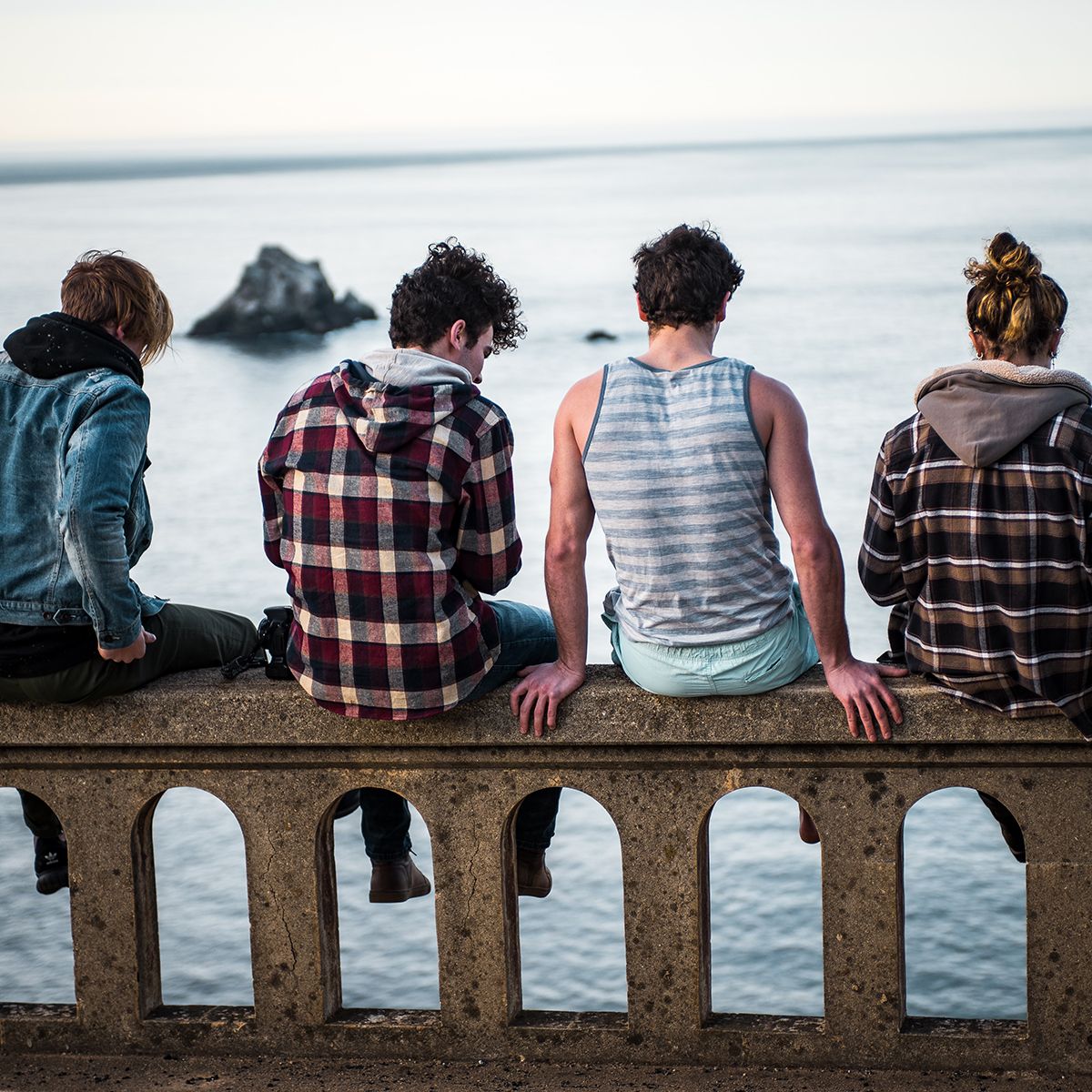 What Is an Assistance Program?
An Assistance Program is a confidential service, administrated by duly qualified professionals, to address members' needs. This may include a variety of support services, such as:
It is an innovative service providing 24/7 access to virtual health care via a mobile app.